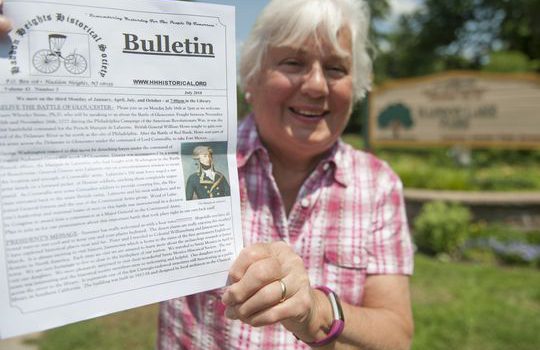 Be sure to come out to the meeting on July 16th 7PM at the Library.
Haddon Heights Historical Society has redesigned and relaunched their web site.  Apologies for the temporary disruption in service.
Be sure to check out the 'Around Town' photo gallery; recently added to highlight postcards, photos and images from the past.