Battle of Gloucester Presentation- July 16th, 2018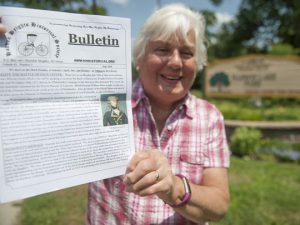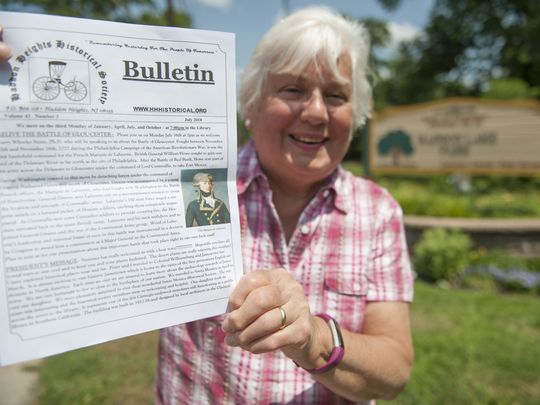 Featured in the Courier Post, the Haddon Heights Historical Society hosted the first of the Camden County Historical Society's public meetings to share new insights into the history of the Battle of Gloucester. Funded by the National Park Service Battlefield Protection Program, the Camden County Historical Society will continue the study of this Revolutionary War battle over the next two years, during which several more meetings are planned.
For more information about the Battle of Gloucester check out our July Newsletter, available online and at the Haddon Heights Library.